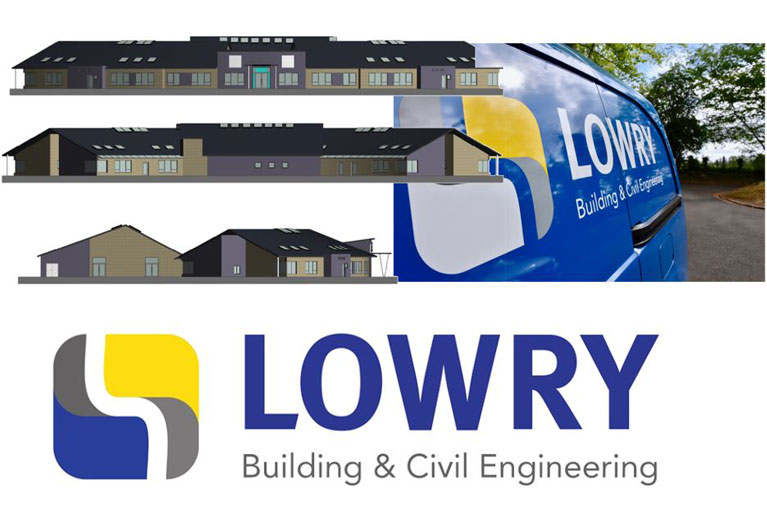 Ready for Roe Valley!
We are delighted with the recent good news that Roe Valley Integrated Primary School design & build contract has been awarded to Lowry Building & Civil Engineering.
We are excited to commence the pre construction stage with our architects ARCEN & look forward to the construction stage later on in the year!